Hello! It's been a minute since I've updated this, and there is so much to say!
We won an award!  YaliniDream's "I Am/YaliniDream" won an Honorable Mention for International Short Film at the Toronto Tamil International Film Festival.
Here is a photo me, out to brunch with my entourage after the QFlix Philly local film showcase.
"My Aunt Mame" was included in a "Best of Bechdel" film showcase at the She Burns Bright Festival in Akron, Ohio and also was shown at a Queers In Shorts event in Cambridge, UK.  I am so proud of that little movie.  I think it successfully shows the reality of queer/eldercare – being alone as an elder queer/being the child who does the eldercare/ worry from parents that queer children will have hard lives.
Upcoming screenings!
10 November 2021 showing at Everyman Leeds, Albion Street  "Have You Ever Thought Why," my 2021 meditation on how my gender is perceived differently as i age, was selected to be shown at the prestigious Leeds International Film Festival. It was an honor to be selected and a firm reminder that I do need to be more organized, because i almost didn't get it together in time.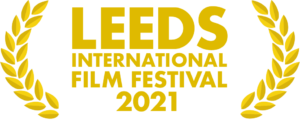 20 November 2021 #DaughterFail will be shown in Berlin! WIPE Amateur Film Festival, to be held at FLUTGRABEN e. V., am Flutgraben 3, Berlin, Germany.
November 15-29, 2021  "Have You Ever Thought Why" is included in the Burnt Video Art and Experimental Film Festival, based in Montreal, Canada. https://burntfest.com/3-4/https://burntfest.com/3-4/
"My Aunt Mame" and "My Crazy Boxers" will be showing in the Gilbert Baker Film Festival happening online here from November 24th – Sunday December 12th, 2021.  I'm very pleased that my movies were included, and i hope the festival is a huge success. Please buy tickets and watch!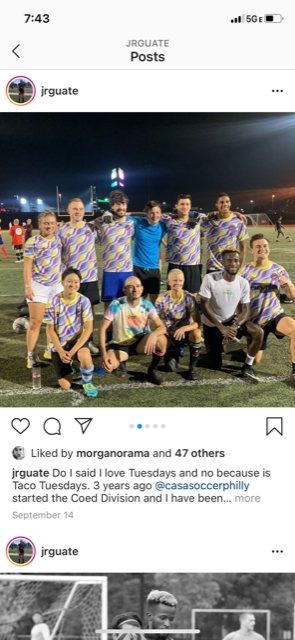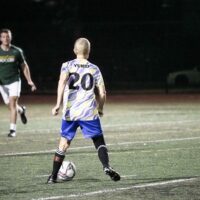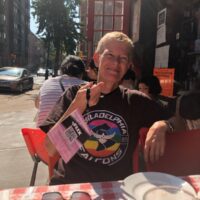 So fun, right!