Hi everyone who reads this!
This spring I've joined up with Put People First, grassroots organizers in Philadelphia (who are Pennsylvania state-wide) and I'm happy to be chipping in with their Media and Communications team. I am working with them on a year-long project to document the work of PPF and to support the Healthcare For All campaign.
I'm also blessed to enjoy some personal success (in these troubled times). I made the cover art for Dr. Rebecca K Givan's book, published by Cornell University Press.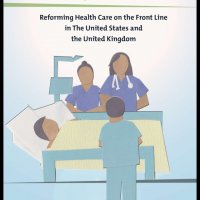 I've been working very hard on a remake of Todd Haynes' film "Carol." I hope it will premier in London this summer, and so I haven't made it available yet.
I'm working on a couple new screenplays. I am moving on from Fisher/Price people and into puppets or marionettes, I think.
My movie "Until Justice Rolls" will be showing in Glasgow, Scotland soon. It will be in the curated program "Queers In The City."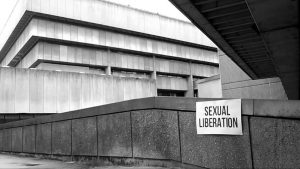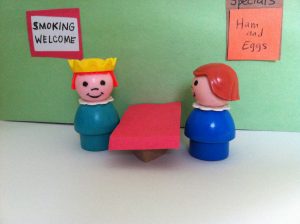 I was so glad to attend this event sponsored by The Leeway Foundation. I was so happy to hear from five accomplished filmmakers, especially since they are and are making films about Black, Asian, Trans, and Middle Eastern women! How great is that!?
Leeway Foundation and Scribe Video Center present Smaller Screen, Greater Impact: The How and Why of the Web Series. Over the past several years, web series have become a viable alternative for filmmakers to share their stories. As this format creates new ways for aspiring and established artists to reach new audiences and have increased control of their voice, what new hurdles do they create? Join us as we take a look at webisodes on a larger screen (some for the first time ever!) and hear from the creators about writing, shooting, fundraising, and what they've learned throughout the process.
The panel features Hye Yun Park creator and star of Hey Yun; Jen Richards, writer, producer, and star of Her Story; Sara Zia Ebrahimi (LTA '14, ACG '11, '09) writer and director of Bailout, activist; Tayarisha Poe (ACG '15,' 14) writer and director of Selah and the Spades: an Overture; And activist, Sharron Cooks will speak about the media representation of transgender women. Moderated by Laura Deutsch (ACG '10), Director of Education & Production at PhillyCAM.