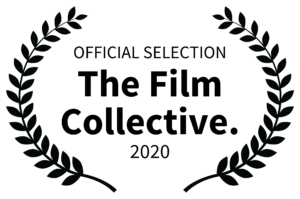 My parody of Carol has been selected to screen with The Film Collective's festival. The Film Collective is based in Philadelphia, but the festival films will be shown online.
My screening date and time to follow, the festival will happen over June 24, 25, 26, 2020.
My Crazy Boxers (2019) has been selected to screen at the Splice Film Festival. The festival was to have happened in Brooklyn, but it will also be an online event.
SPLICE Film Fest – Friday, June 19th 2020 Pass, 7:30pm – Narrative & LGBTIQQ Films
Ticket info here.