Some of my movies feature cut paper sets that I design and make. Working with paper is an affordable, easy to find material that I've used my whole life. Before I considered paper as a foundation to make three dimension spaces, I made cut paper works about current events. These pictures started out as my way of dealing with the news photos of the Viet Nam war, and have continued to be one of my ways of dealing with the world. My paper works have been exhibited in galleries; at a university; and have been published as book covers, and graphics for social justice texts and conferences.
Currently I build paper sets for my own movies, most notably: Classifieds!,  My Aunt Mame, Carol, Summer 1987, The Genesis of Butch and Femme.
Visual Art Solo Show (cut paper): and Editorial Illustration (cut paper)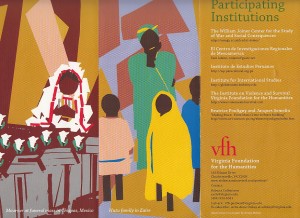 "Postwar Communities, Identity and Belief: A Symposium" at the Virginia Foundation for the Humanities, University of Virginia, Charlottesville, VA, February 2002
The Glass Gallery, University of North Carolina at Chapel Hill, NC,1999
Visual Art Group Shows (cut paper and photography):
Circus Orgasmuz, London, UK 2013
Gender Reel, Philadelphia, 2012
La Pena's "Toma Me Corazon XIV" Austin, 2006
Arts For Peace, New Paltz, NY 2003
Mid-City Art Gallery, Kingston, NY 2001
Greene County Council on the Arts, Catskill, NY 2001
Hudson Arts Walk, Hudson, NY, 2000
Columbia-Greene Community College, Hudson, NY,1999, 2000
Book Cover artwork:
The Emotional Politics of Racism by Dr. Paula Ioanide, Stanford University Press, 2015.
The Challenge to Change: Reforming Health Care on the Front Line in the United States and the United Kingdom by Dr. Rebecca Kolins Givan, Cornell University Press, 2016.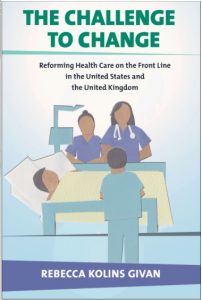 Benefit Auctions In Support of Community Organizations
Artists For Puerto Rico, 2018
Sylvia Rivera Law Project Small Works For Big Change, 2013, 2016, 2017.